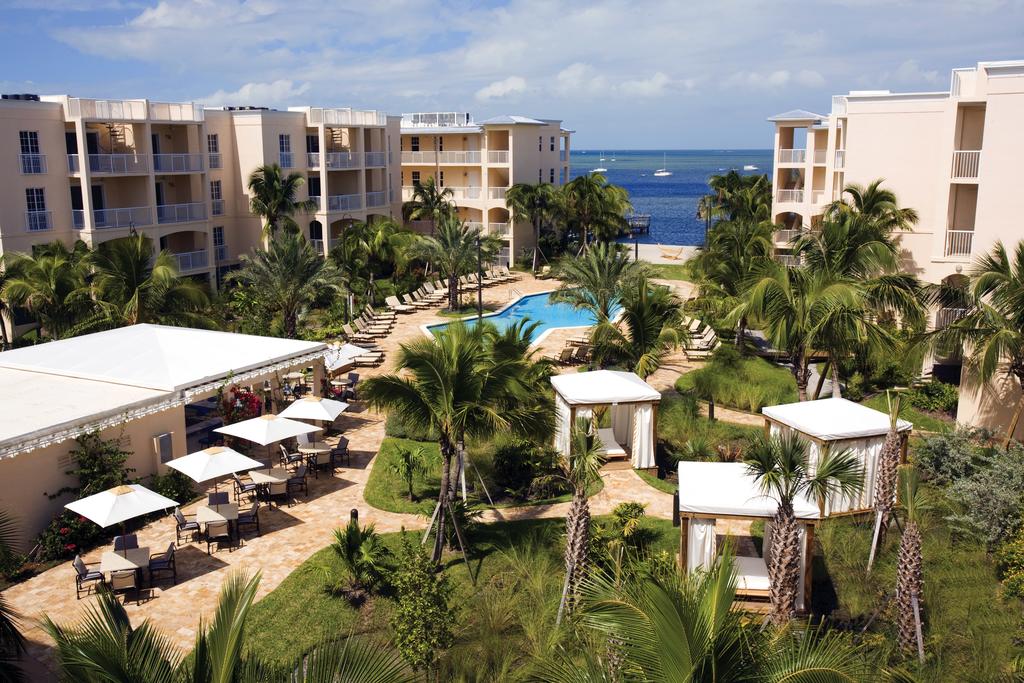 RP-ALARA Association Committee Winter 2022 Meeting
January 24, 2022

-

January 26, 2022
The RP-ALARA Association Committee Winter 2022 Meeting will be held at the Marriott Key West Beachside Hotel, Key West, FL on January 24-26, 2022. This meeting is immediately prior to the Region I&II meeting (January 26-28, 2022).
Details and PDF form can be downloaded here:
Share This Story, Choose Your Platform!